About us
We are a software company that creates measurable impact on the world around us.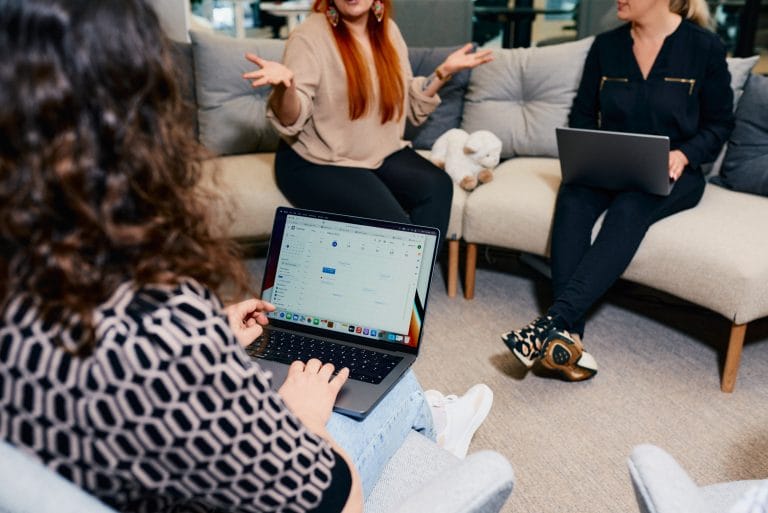 Our cornerstones
One step ahead
We want to go the extra mile – find a solution that is not so obvious, ask difficult questions, and push towards excellence
We give a damn
Both as individuals and as a company, we care about the quality of our work, the success of our customers, and the well-being of our colleagues.
Transparency and human touch
Our culture is based on openness and straightforwardness, qualities that we apply in our daily work as well.
Read more
Responsibility

We are committed to promoting sustainable digital practices in all our operations and maintaining an inclusive work environment. We don't claim to have all the answers yet, but we are rapidly moving in the right direction. You can already learn more about what we do to minimize the carbon footprint of our services, explore our initiatives below.

Culture

Our culture defines who we are. Culture is the glue that binds us together, and without it, there is nothing. It is important for us to maintain an open, curious, and warm culture where everyone is welcome.
Quick facts
The growth of revenue 22 vs 23
Subscribe to our newsletter
Subscribe to our newsletter so you don't miss out on our upcoming events, content, and job opportunities.
"*" indicates required fields