YOUR FEARLESS DIGITAL PARTNER
Say hello to Hion!
Forward-leaning organizations partner with us to make a growing impact in digital.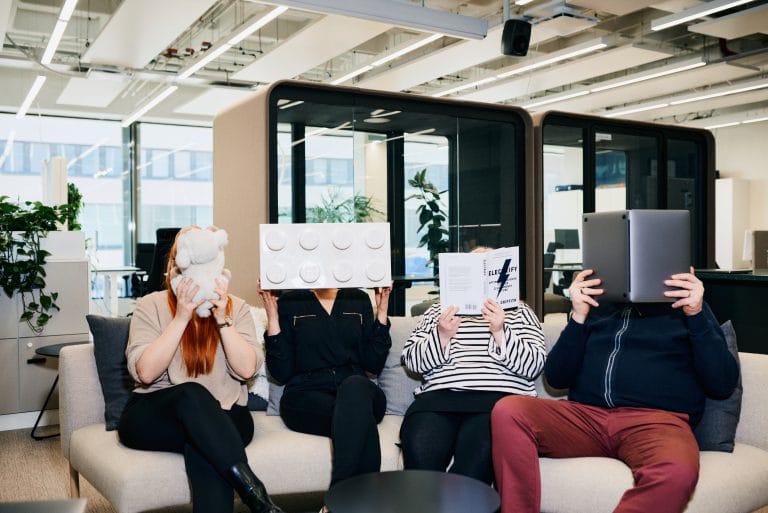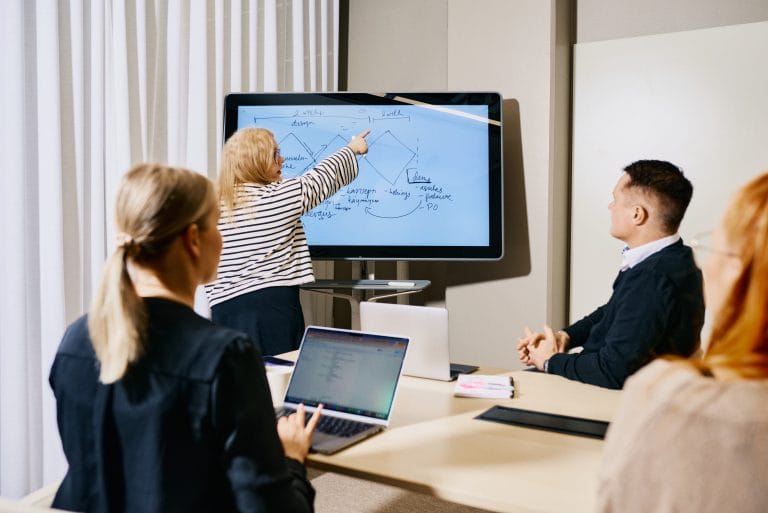 Hion who?
We are a software company that gives a damn. We act as a strategic digital partner for organizations that want to develop their digital business with the help of data, technology and design.
Read about our services
Explore our client stories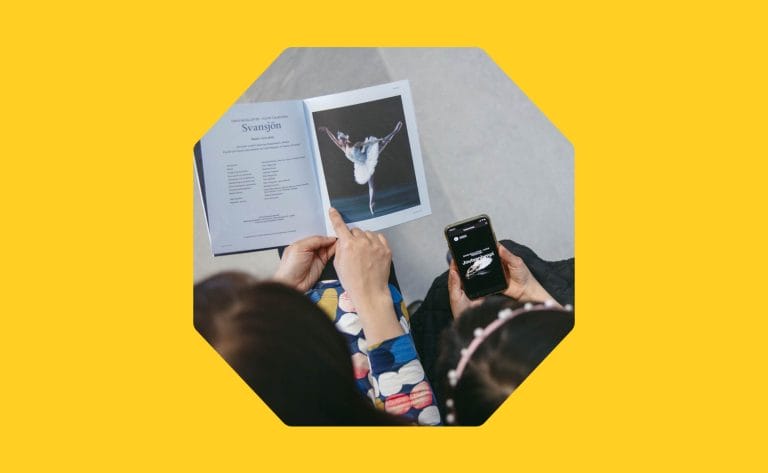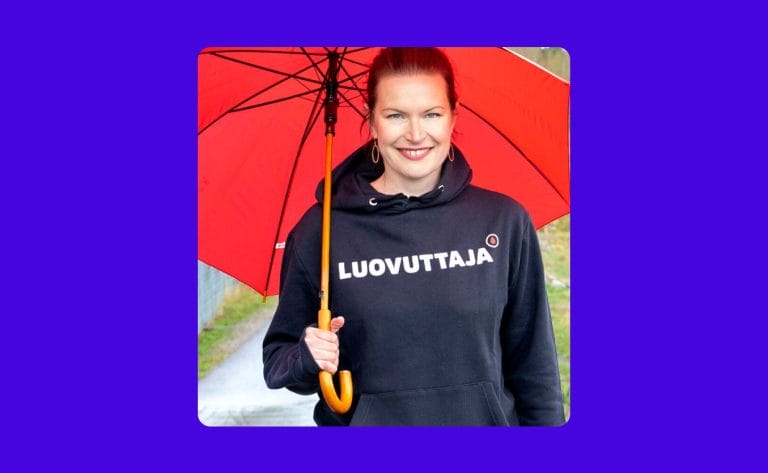 Geniem is now Hion!
The world changes, and so do we! You can call us Hion from now on.
Read the announcement
On the journey towards more meaningful and greener services
As a software company, we take responsibility for ensuring that the services we provide are friendly to our planet as well. Read more about how we make sure that you always receive environmentally conscious services from us.
Read about greener services
Stay in the know!
Subscribe to our newsletter so you never miss out on our latest happenings.
"*" indicates required fields