Contact us
Here's how to reach us.
Sales & clients
Contact our sales when you want to hear more about our services.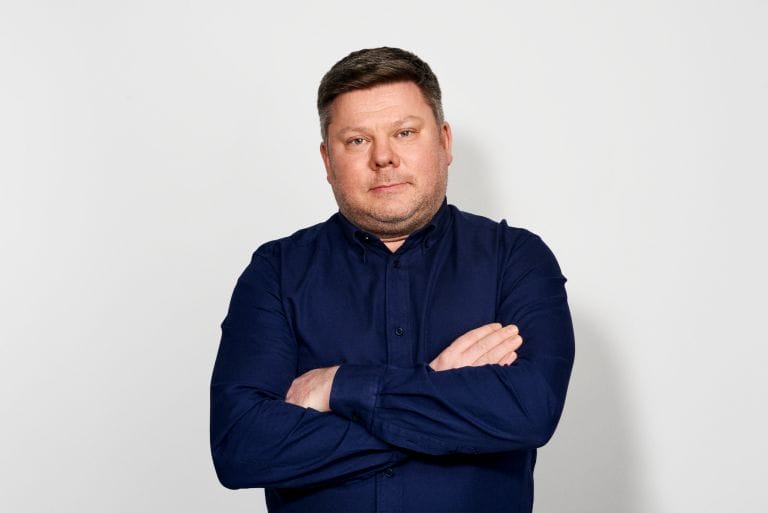 Sami Häkkinen
Sales Director, New Business
+358 50 594 8184
sami.hakkinen@hiondigital.com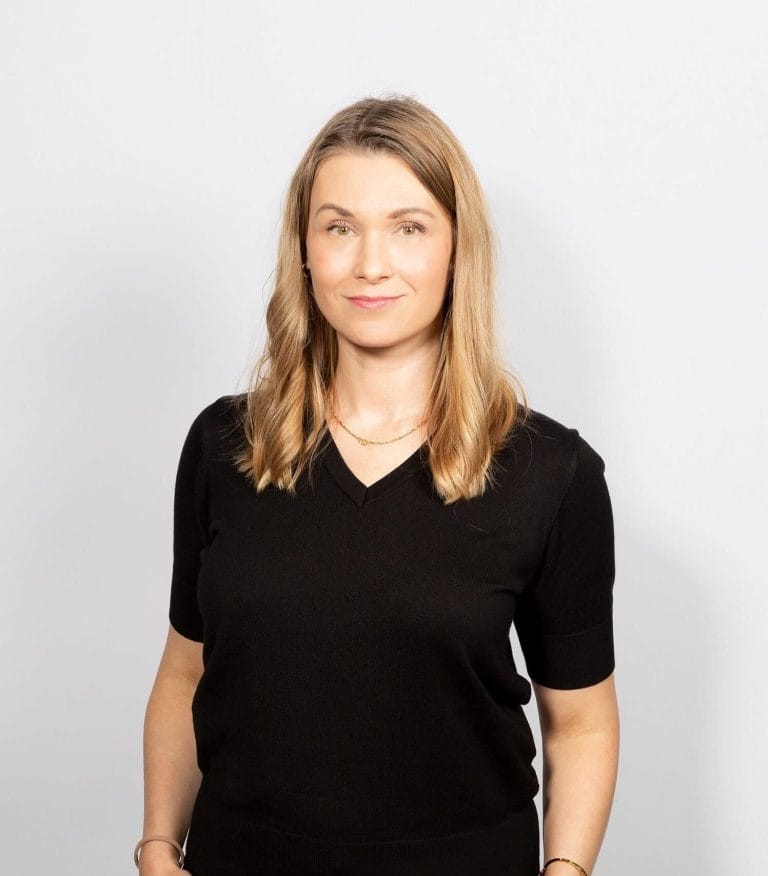 Heli Torniainen
Head of Customer Relations
+358 50 586 9611
heli.torniainen@hiondigital.com
Contact our sales
Submit your contact information through the form, and we will get in touch with you as soon as possible!
"*" indicates required fields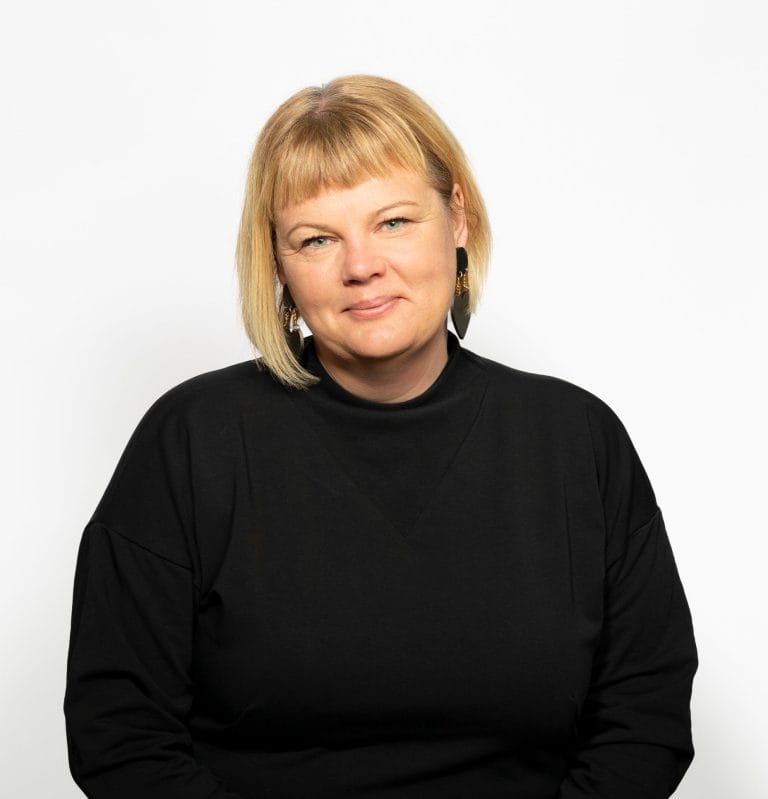 Jenni Fredriksson-Bass
Chief People Officer
+358 45 130 9078
jenni.fredriksson-bass@hiondigital.com
Mariia Maaranen
Talent Acquisition Specialist
mariia.maaranen@hiondigital.com
Johanna Huovinen
People & Office Specialist
johanna.huovinen@hiondigital.com
Our offices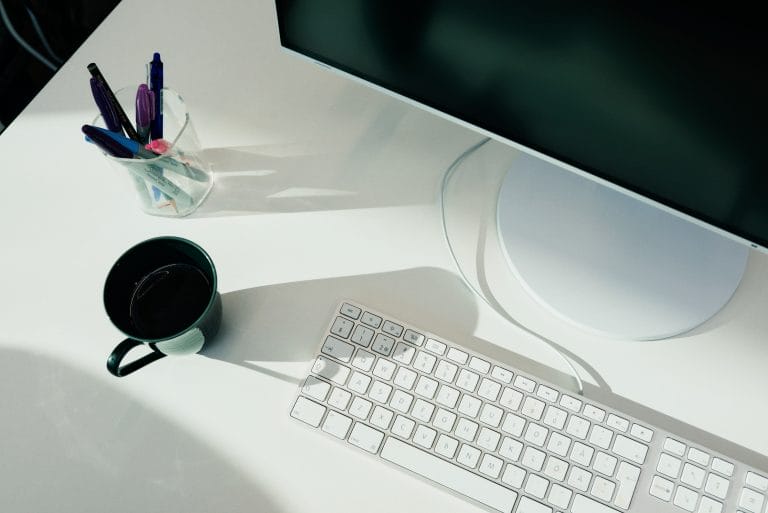 Tampere HQ
Åkerlundinkatu 11 B
33100
Billing information
Hion Digital Oy
Business ID/VAT ID: 1639413-9
E-invoice Address: 003716394139
Operator: Maventa
Operator ID: 003721291126
Subscribe to our newsletter
Subscribe to our newsletter so you won't miss out on our upcoming events, content, and job openings.
"*" indicates required fields